Introduction to Golden Cheetah and Pieter Marais
Hi, my name is Pieter Marais and this is my story:
I was born on 8 September 1981, in the city of Port Elizabeth (Eastern Cape, South Africa).
I grew up on a farm called Pekelfontain, close to the small town of Alexandria in the Eastern Cape Provence. I am the only son and the sixth generation in the Marais Family to live on this farm.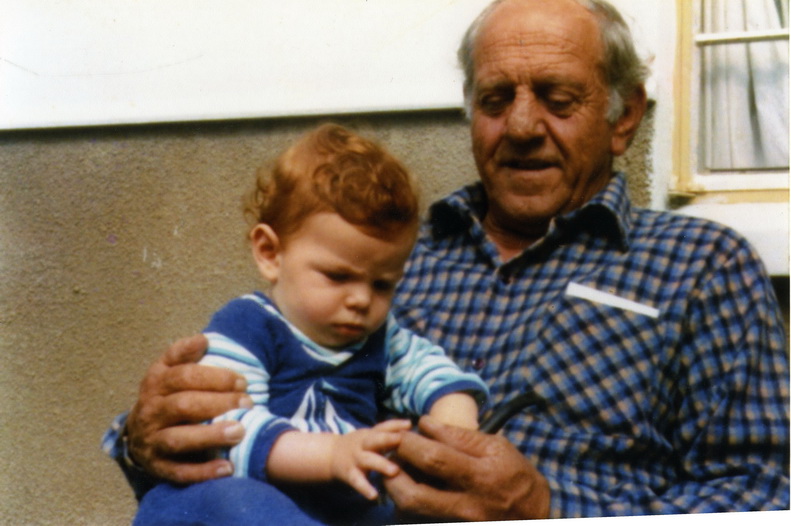 · Picture of Pieter and his grandpa – Piet Marais
I attended the Alexandria Primary School and was sent to Hostel at the age of 9 years as the school was too far from the farm. Secondary school I attended HTS Daniel Pienaar. For tertiary education, I went to Saasveld Agricultural – part of the NMMU University – outside George, where I studied Agricultural Management Sciences.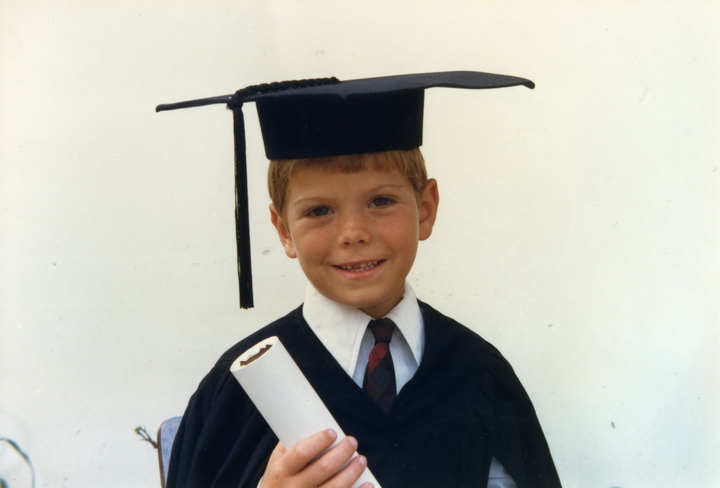 · Picture of Pieter in Primary School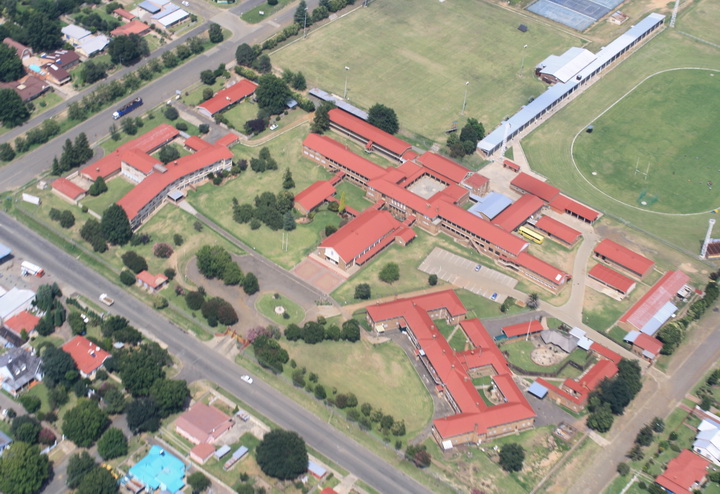 · Air shot of Daniel Pienaar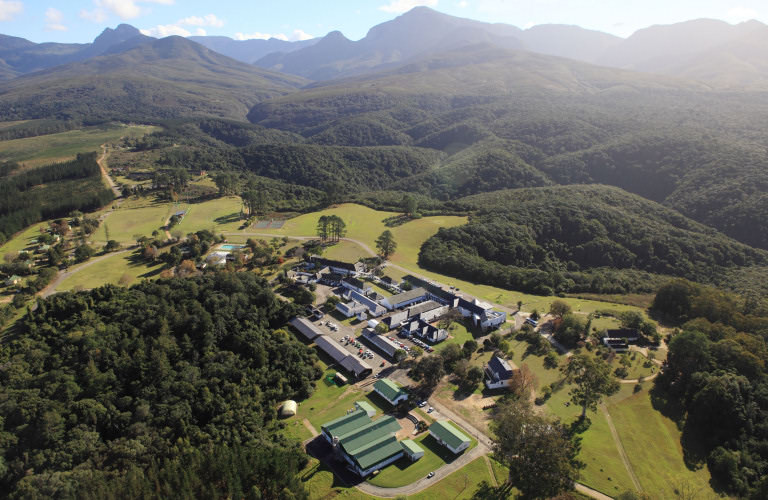 · Air shot of SAASVELD.
This degree in agriculture allowed me the opportunity to meet Mr. Jiang, the man who started Berda Fruit, at the Port Elizabeth Harbour in May 2006. I started working for him shortly after this and been very happy and blessed to be part of the Berda family ever since. Around 2008 and 2009, I was given the responsibility to manage the Berda South Africa Office, as Mr. Jiang moved back to China to grow the company further there.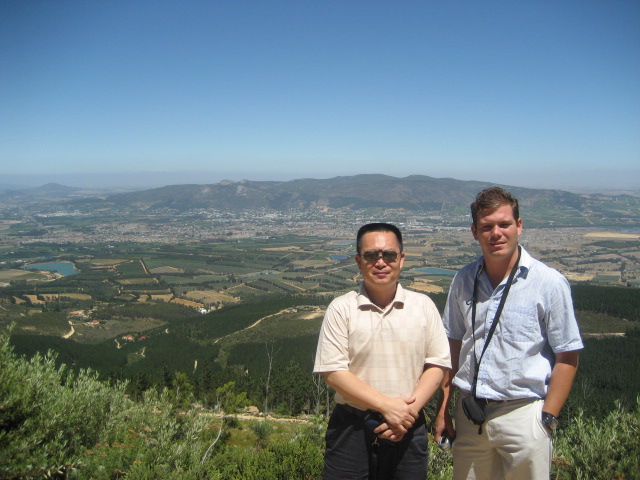 · Picture of Pieter & Mr. Jiang long ago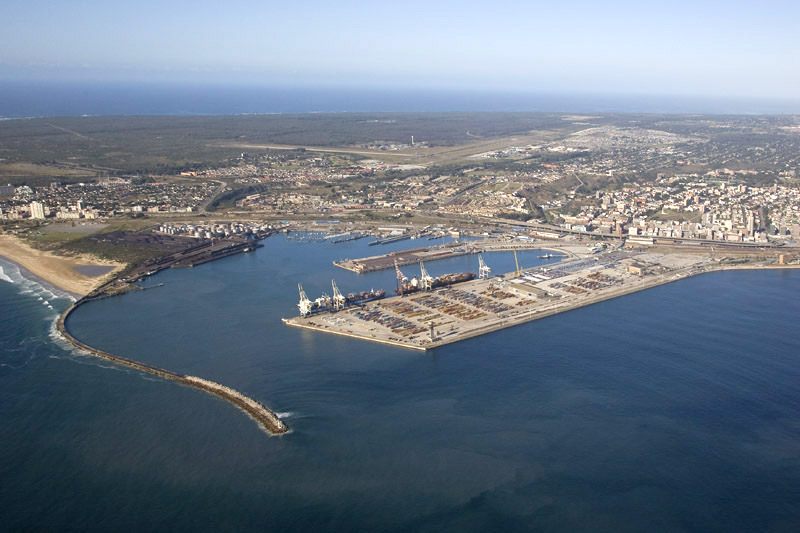 · photo of PE harbour where Pieter met Mr Jiang
In the next 2 years, Pierneef and Tina also joined the Berda South African team. This as well as Mr Jiang being back in China was a breakthrough for our company, as we could grow the business together, by sending more and more quality fruit to our Chinese customers.
Berda Fruit soon realised the importance of establishing our own brand in China, mainly for our customers to easily identify our top-quality fruit and to relate to our brand. We understand the importance of keeping our Chinese customers satisfied and therefore we spend a lot of time ensuring satisfactory quality being packed and purchased for our loyal customers back home!
We decided on the name "Golden Cheetah" for the following reasons: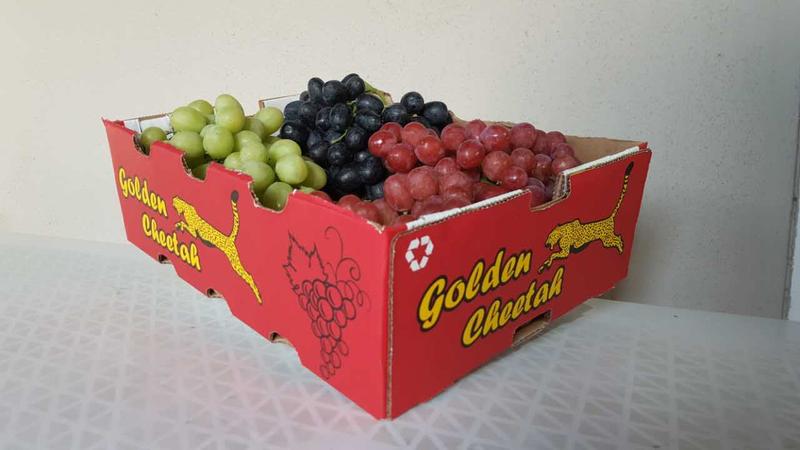 · Picture of Golden Cheetah trademark
Wild life and nature has always been a love of mine, maybe because I grew up on a farm in Africa. The cheetah is one of my favourite animals and close to my heart. Amazingly, my brother-in-law has spotted a mother with her cubs from our farm! He was even able to catch a glimpse of them on his mobile phone, even though it is very rare to see them.
· Here is the video he took of the mother Cheetah with her cubs
Because of the above reasons, it was an obvious decision that we chose a Cheetah to represent our fruit and brand. The Cheetah moves very fast and is secluded to this part of the world, just as our top Quality fruit from Africa.
It lies close to my heart to protect the wildlife and specifically the Cheetah for the next generation, so that they can enjoy it as much as I do. That is why Berda Fruit is contributing to the protection of the Cheetahs in South Africa now, by supporting and funding the Danielle Cheetah Project, a cheetah rehabilitation centre close to my farm.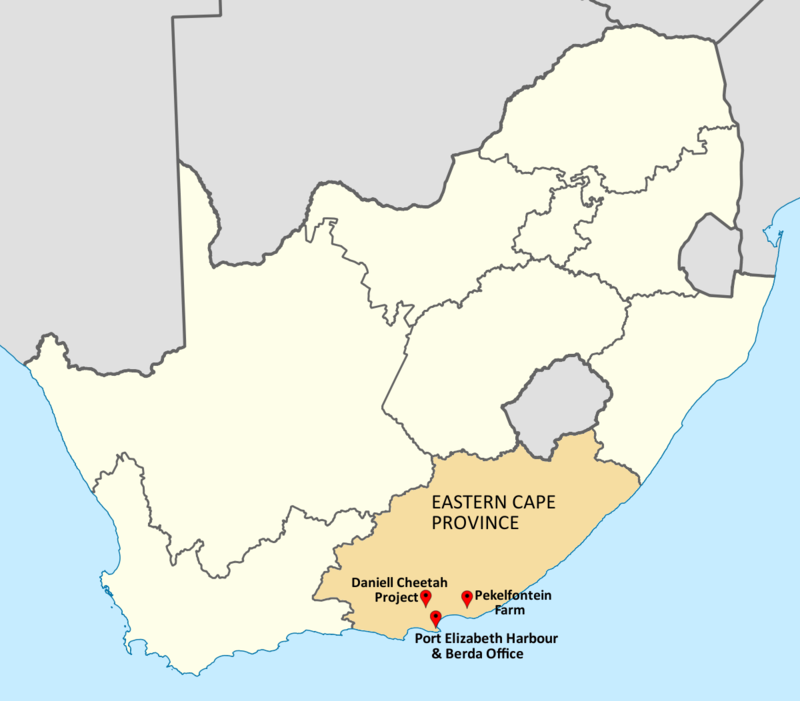 · Photo pinpointing location of Pieter's Farm, PE Harbour/Office and Daniell Cheetah Project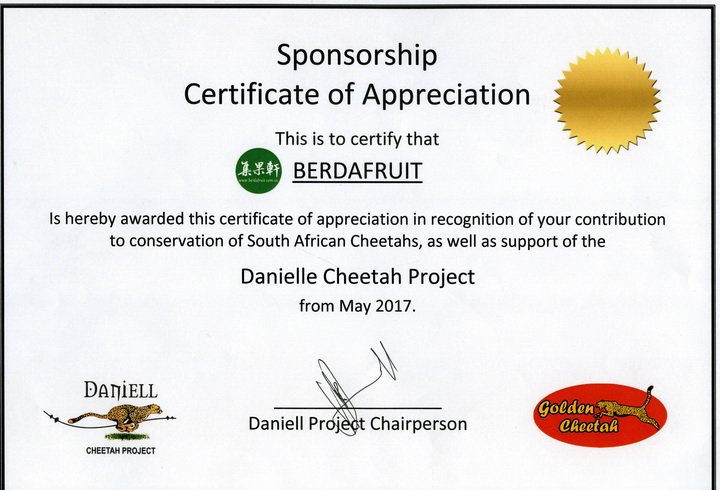 · The certificate of sponsorship
· Below are some photos of the cheetahs at the Daniell Cheetah Project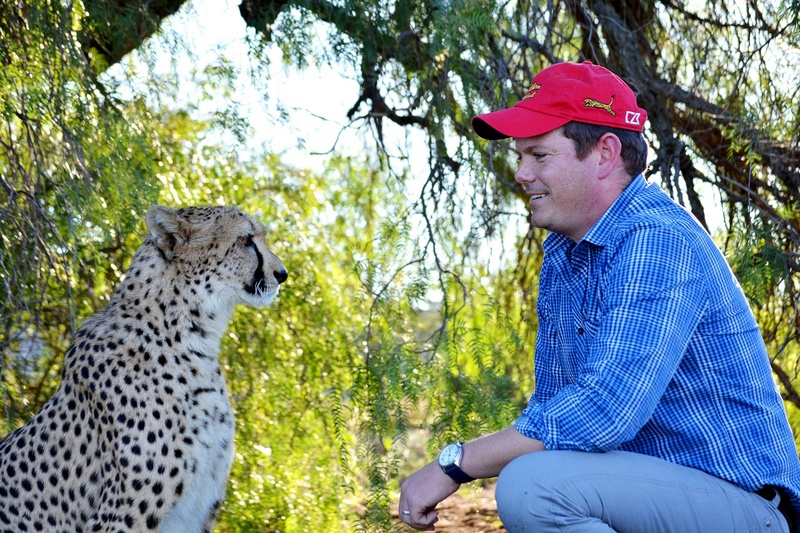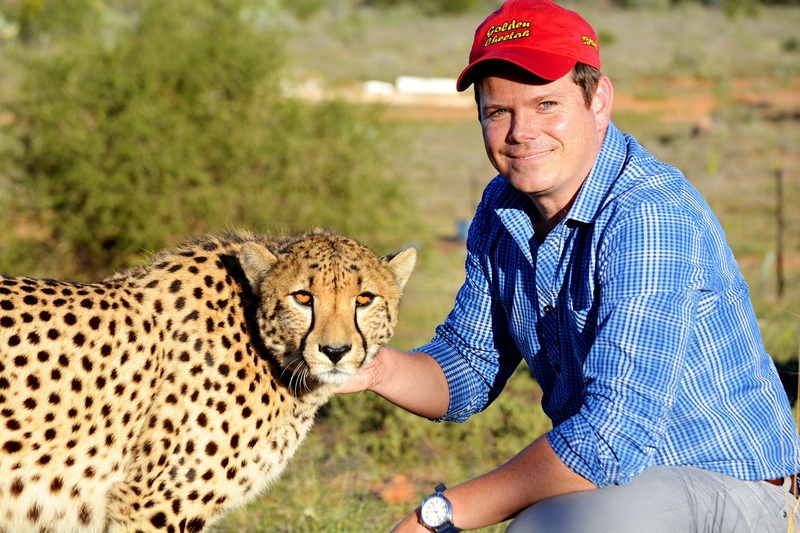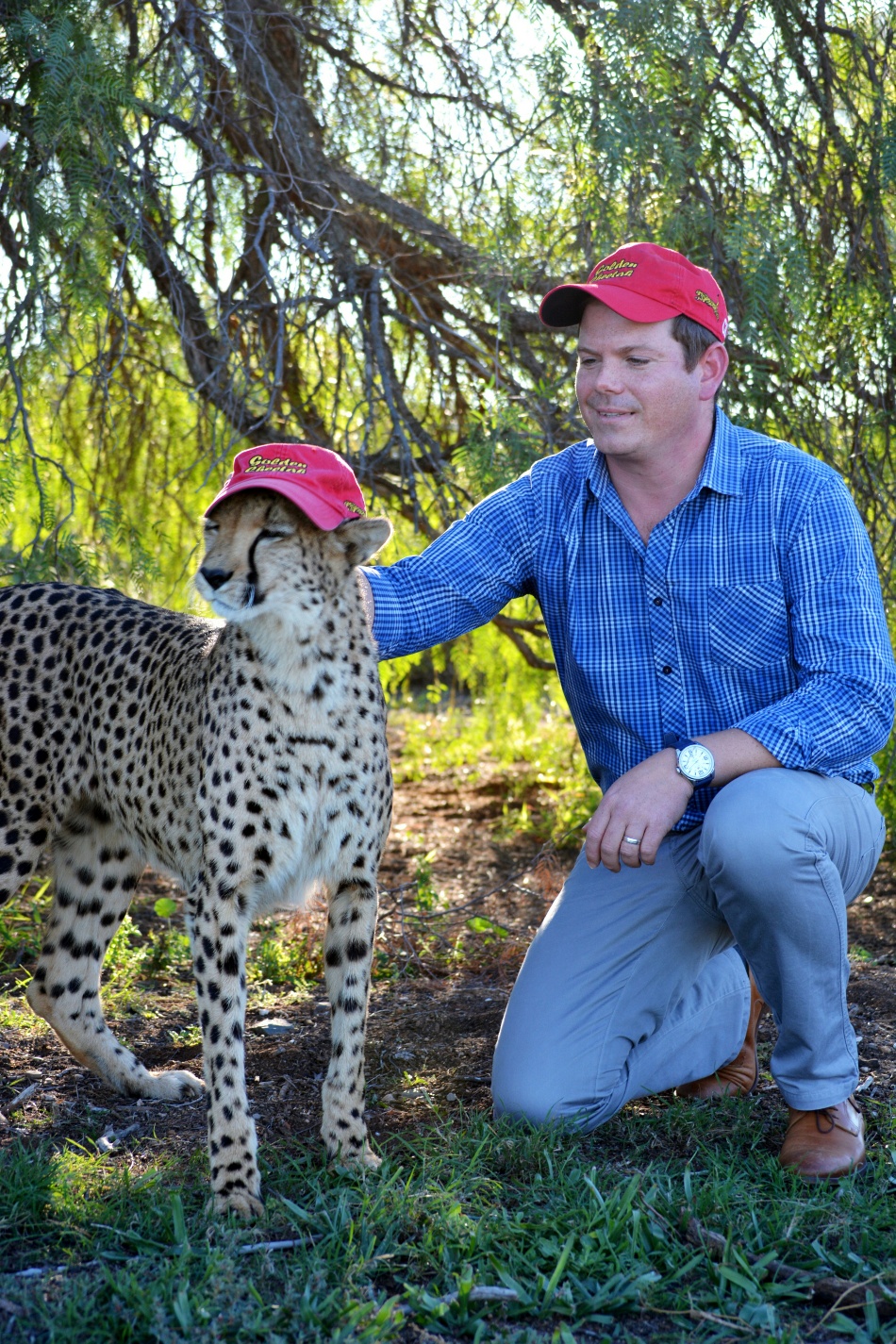 I would like to thank our heavenly father for the path I had the privilege to walk so far in life. I have been so blessed in my life and I am looking forward to what lies ahead in my life! Thank you dear Jesus Christ for Xufei Jiang, Berdafruit and our whole Berdafruit team for working so well together!
It's truly been such a privilege to be associated with this company, Berdafruit!!
I want to thank all our Chinese customers from the bottom of my heart for supporting us daily by choosing to buy and consume our healthy fruit!! Thank you also to each and every Berda fruit supplier and farmer who is doing their utmost best to grow us the best possible fruit year after year!!
If it were not for you, it would not have been possible for me or any of us to have this wonderful life journey.
May God bless and protect our suppliers, our customers, our wildlife, our nature and Berdafruit forever!!
Many thanks,
Pieter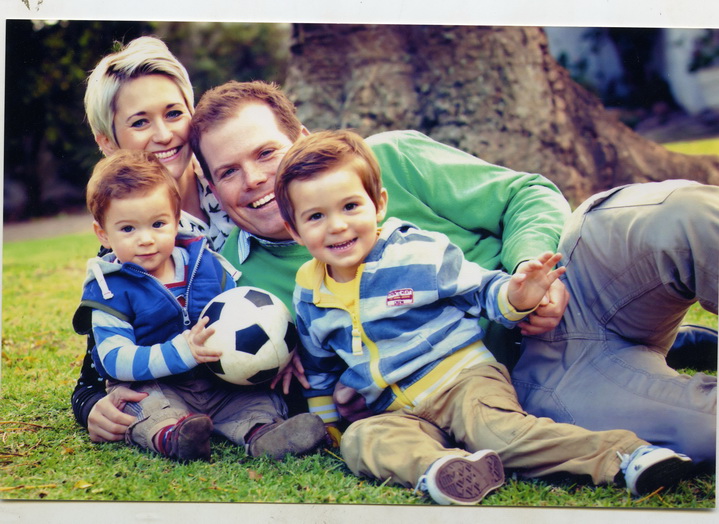 · Picture of Pieter with his wife, Nadia, and 2 sons – Kian and Milan.